Intro to MMA
Our 6 Week program is designed with the beginner in mind.  
Cost: $99
Duration: 6 Weeks (12 Classes)
Bonus: Free MMA Gloves and Elevate MMA T-shirt with enrollment
Come enjoy the opportunity to learn a progressive system giving you the basic building blocks of fundamental techniques to begin your journey in the martial arts. Classes will meet twice a week and all necessary gear will be provided. At the end of the intro class you will be under no obligation whatsoever to continue and there will not be any high pressure sales tactics.  Once you have completed the intro course you will have access to any other classes on the schedule as well as continuing to master the basics in the intro course.
Come out and begin your journey today. Free MMA Gloves and Elevate MMA Academy T-Shirt included.
*For new students: please wear comfortable clothes suitable for working out, and have flip flops or sandals available.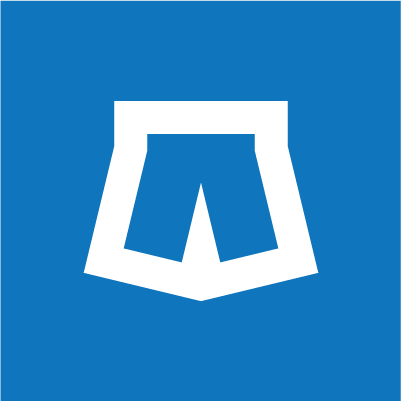 No-Gi Grappling
A comprehensive class covering techniques that are applicable in grappling without a gi on.  You will learn offense, defense, submissions, takedowns, as well as how to integrate your techniques into your overall strategy. Classes will include warm ups, drilling, learning techniques and situational sparring along with live rolling.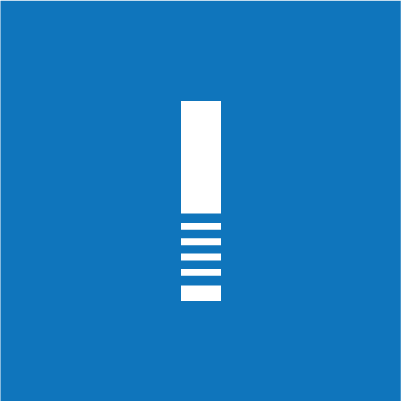 Gi Grappling
This class will cover all the grappling arts but with additional focus on the techniques that are applicable with a gi. Classes will include warm ups, drilling, learning techniques and situational sparring along with live rolling.
Required Attire: Gi and Belt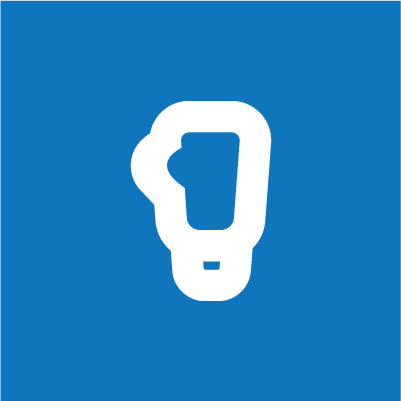 Striking
Muay Thai, Kickboxing, Boxing, TKD… whatever you want to call it we will focus on the movement, footwork, balance, distance, defense, and ability to throw strikes.  This class will focus on drills to build the ability to hit without getting hit.  Classes will include warm ups, drilling, learning techniques and situational drills.
Required Attire: 16oz Gloves, Shin Guards, Mouth Piece

MMA
Striking, Takedowns, and Grappling on the ground.  Everything is fair game to learn in these classes.  Particular attention will be paid to aspects that are unique to MMA.  Setting up takedowns with strikes, using the threat of takedowns to strike, wall work both offensively and defensively, striking on the ground, and maintain or denying ground control will all be large areas of emphasis.  Even if you never choose to fight these classes will round out your skill set as a martial artist.

Fight Team Training
Our most intense sessions are invitation only so make sure to let an instructor know if you want to participate.

Morning Training
A chance for our students to get additional drilling and live rolling in a more self directed environment.

Open Mat
Bring your gear.  Whether you are looking for gi or no-gi grappling, a chance to hit mitts, drill, or get some live rolls pretty much everything is fair game at open mat with Elevate students.
Elevate MMA's Kids program will allow your child to learn the fundamentals of Striking, Wrestling, and Brazilian Jiu-Jitsu. More importantly, we will provide a fun, safe atmosphere for them to develop their athleticism and confidence in an environment that promotes respect and learning.

Private Lessons
Whether you want personalized instruction, schedule flexibility, or a chance to choose the area of focus private lessons are a great way to make rapid progress.  Lessons are charged at an hourly rate but can be broken up into half hour blocks as well.  Rates are as follows:
Non-Member: $125/hr
Member: $100/hr
Prepay 5 lessons: $400
Prepay 10 lessons: $750